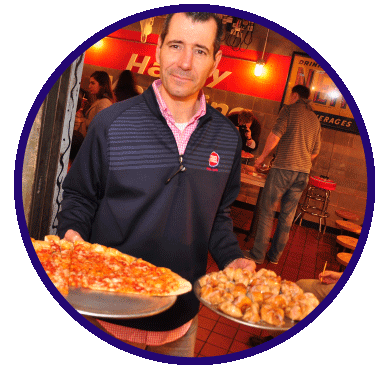 Servin' it up since 1998
FUEL pizza got jump started in 1998 by a few guys from New York that craved really good pizza but couldn't find a slice anywhere in Charlotte. They needed REAL pizza made with the finest mozzarella, vine-ripened tomatoes and the highest-quality fresh ingredients. Unable to find the perfect pizza, they decided to do it themselves. Fortunately, they found a funky 1930′s gas station on Central Avenue and FUEL Pizza was born. Now you can enjoy FUEL Pizza in DC and New York City too…bringin' it home.
FUEL is powered by an energetic team of hard-workers that deliver REAL Pizza, Perfect Wings, Fresh Salads and Tasty Sandwiches to all of our guests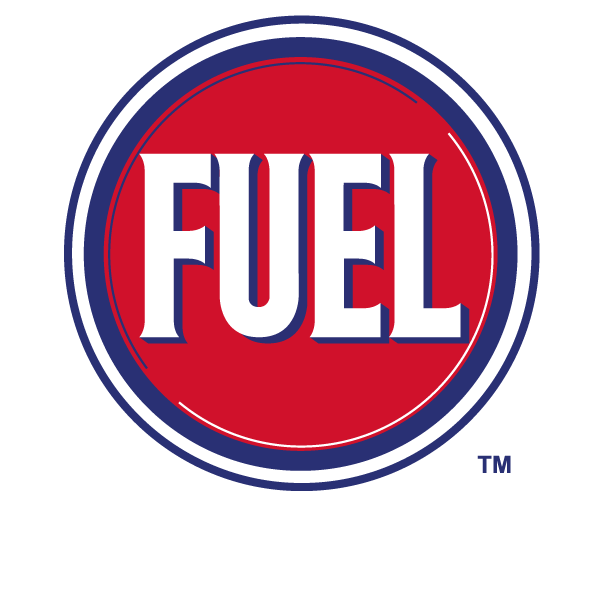 1606 K Street NW
Washington, DC 20006
202-659-3835
TEMP REDUCED HOURS
Sun Closed
Mon-Fri 11a-9p
Sat 12p-9p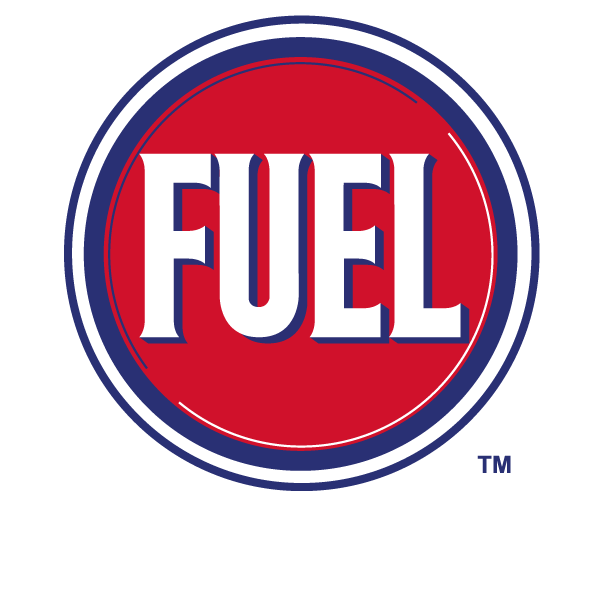 600 F St NW
Washington, DC 20004
202-547-3835
TEMP REDUCED HOURS
Sat-Sun Closed
Mon-Sat 11a-5p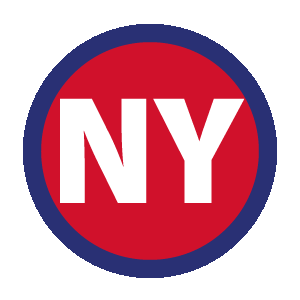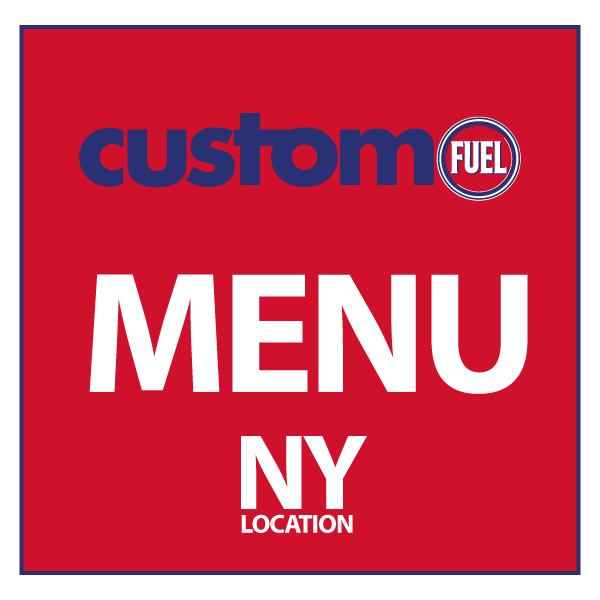 Custom FUEL Harlem
123rd and Fredrick Douglass Blvd
New York, NY | 646-524-5636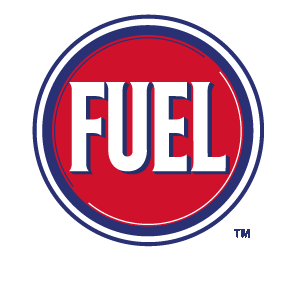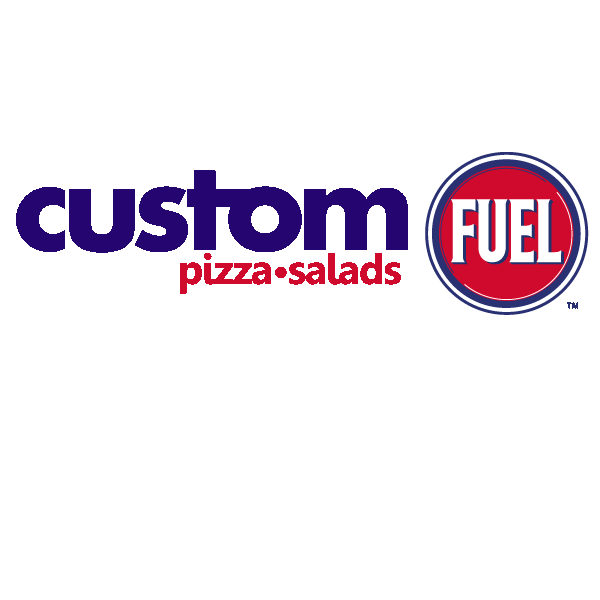 Franchise Info
We have 13 locations, throughout the Charlotte, NC metropolitan area, Washington, DC, and New York, NY, each powered by an energetic team of hard-workers filling up our diners with New York-Style pizza by the slice, award winning wings, fresh salads and crave-able sandwiches. Our pizza is real- made with the finest mozzarella, vine-ripened tomatoes and the highest-quality fresh ingredients, and our retro, garage-themed restaurants not only provide a fun, and relaxing dining atmosphere, but they are also affordable to build.
The Opportunity
After years of hearing "I wish there was a FUEL near me" and "are you selling franchises?", we've decided that now is the time to spread the love of FUEL! We're interested in speaking with individuals who are highly motivated, engaging, and as passionate about serving real pizza as we are. Does that sound like you?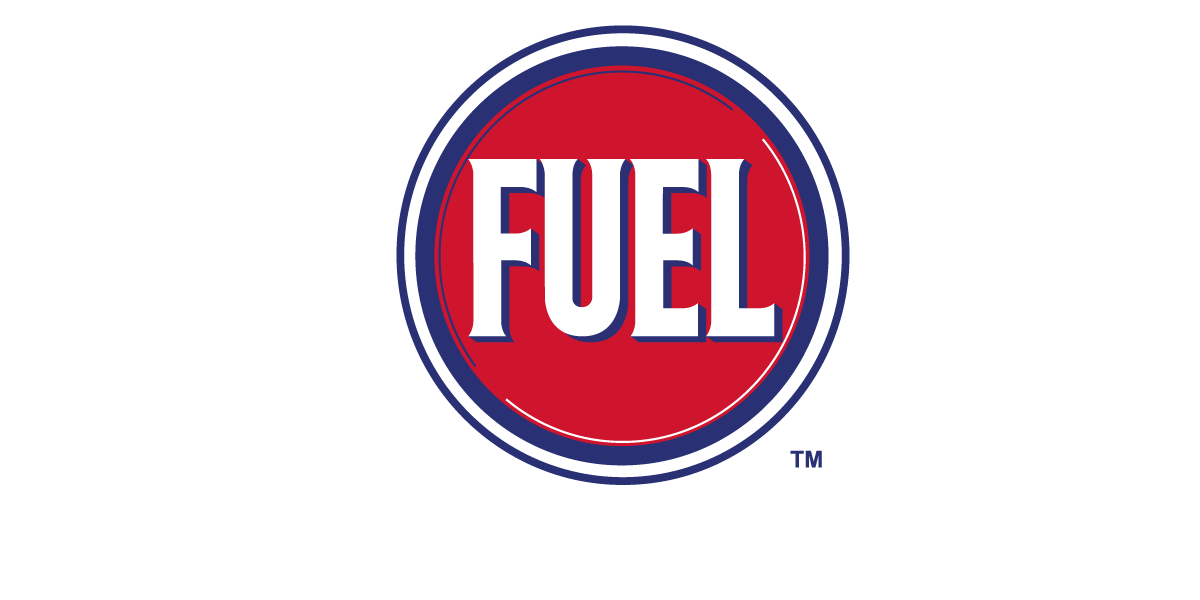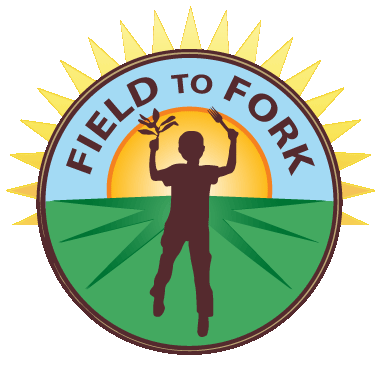 Community
FUEL stays very active in local communities.
It's not just a job. It's not just a business. It's an opportunity to be part of the community. Feed your families. Support our schools. Teach our kids.
FIELD TO Fork's Award Winning Program
FUEL Pizza is teamed up with Field to Fork partners: Charlotte Mecklenburg Schools, Mecklenburg County Fruit and Vegetable Coalition, The Mecklenburg County Health Department and Land Sculptors.
We are inspired and motivated by our own kids and families, as well as the thousands of kids in our community.  We think eating healthy and learning about nutrition should be accessible to everyone.
This year, we will create 15 school "pizza" gardens. Working with their teachers, selected students plan, grow and harvest their own vegetable garden. After harvesting the produce, they win a field trip to FUEL Pizza where we teach them how to use their own vegetables to make whole wheat vegetarian pizza. The program has grown exponentially every year since it's inception in 2010. In 2010, Field to Fork was also voted the "Innovative Sustainable Business of the Year" and won a grant that enabled us to hire a part-time coordinator.
It's a simple concept — take a food that kids love, like pizza, and use it to get them to try foods they don't usually love — vegetables. The results have been fantastic. Kids who would never touch spinach or onions are happy to try them after spending months tending their plants. The proof is in the pudding — or, rather in the pizza.
If you are a teacher, public health dietician or active in a local gardening group, we would love to talk to you. Fuel Pizza is eager to begin a "Field to Fork" chapter in DC and would appreciate any information or interest on getting started.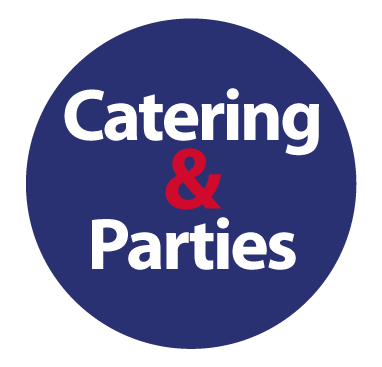 It's pizza o'clock somewhere!
Fuel Pizza is ready to serve you and cater your event.  Pizza is always a crowd pleaser.  Seriously, have you ever met someone that doesn't like pizza? Me neither.
From corporate luncheons, to birthday parties, office lunch and dinner, to game day parties, baby showers, book club parties (what?! It's easier than slaving over a hot stove!) and more.
Fuel Pizza can accommodate pretty much any food allergy/dietary restrictions with vegan Daiya cheese, gluten free crusts and dairy free sauce.
BOOK YOUR NEXT KID'S PARTY WITH US. 
**NOTE – If you are scheduling a catering order for less than 24 hours away, call the location you wish to order from directly.  The phone numbers to all of our locations can be found here.  Filling out the form below helps us determine your catering needs, but it doesn't serve as a confirmation of your catering request.  A confirmation will be made with a Fuel Pizza team member.
Have a catering inquiry? Write us using the comment fields below. A Fuel Pizza catering team member will get back to you soon.
For Immediate Assistance in the North/South Carolina Area Call 704-408-5407

For Immediate Assistance in the DC Metro Area Call 202-659-3835 CONTACT US:
Questions? Comments? Concerns? Just want to talk?